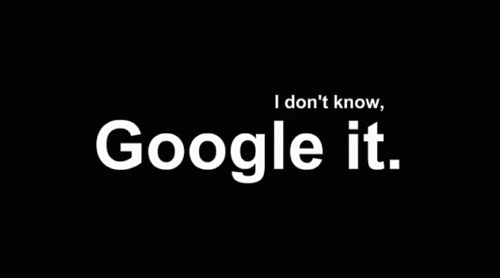 I cannot even begin to count the amount of times that I have heard, or am guilty of saying, "I don't know. . . I'll Google it!" Gone are the days that if you didn't know something you had to ask an actual human being, or research it in a book. The internet is full of information, and it is right at the tips of your fingers. So, what does that mean for teachers? Or schools? Or the future of education?  This was the focus of the latest edition of The Great EdTech Debate – Schools should not focus on things that can be easily Googled.
A Recap of the Debate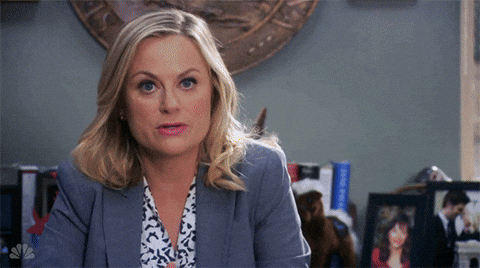 This week, both teams were in agreement as to why teachers should not rely on Google to teach. In their video (posted below), Curtis and Lisa focused on these key ideas:
Mindful Learning
6 Skills Needed to Be Successful that Google Cannot Teach/Provide
The LoTi (Levels of Teaching Innovation) Framework
Daina and Jocelyn also outlined several reasons why Google may not be the best avenue for teaching and learning.
Their key arguments included:
The Reliance on Google Diminishes our Critical Thinking Skills
Teaching using Google Widens the Digital Divide
Makes Us (teachers) Expect Students to Have Basic Skills and Knowledge they Don't Have Yet
My Thoughts
One of my favourite takeaways from this debate was the idea of The LoTi Framework (The Levels of Teaching Innovation Framework). Before this debate, I had never heard of LoTi. It is a great framework to use in the classroom, and I am excited to look more into it. I am still not an expert by any means, but I am happy to have added another tool to my teaching tool belt!
One of the groups posted a chapter from a book called So, go on then, why do I need a teacher when I've got Google? This was probably my favourite reads this week!  I have actually heard a student tell a fellow teacher "I don't need to listen to you, I can just Google anything you can tell me anyways!" So, this chapter instantly piqued my curiosity!
There was a line in the chapter, in response to the title, that said, "The answer to that question depends, to be brutally frank, on how good a teacher you are." The article goes on to talk about how a teacher's role is to help their students find knowledge, and know "good" knowledge from "bad" knowledge, but the role of a teacher goes so far beyond that. The article outlines how a teacher's role also includes things such as developing students' communication skills, creativity, a sense of wrong and right, and so on.
To me, I took this as, a teacher is SO much more than a search engine. There are things that teachers do for their students that Google could never do. You cannot foster a relationship with Google, but the relationships you can develop with a teacher can last forever. It's that innate need for human interaction or love that humans have that you simply can't get from Google.
That being said, I am not saying Google is awful either. It can be used, like all technology, to help expand learning and explore ideas. It just needs to have balance, like all things, and be used to ENHANCE what the teacher is teaching, not replace them (I feel like that is a common line in most of my posts!).